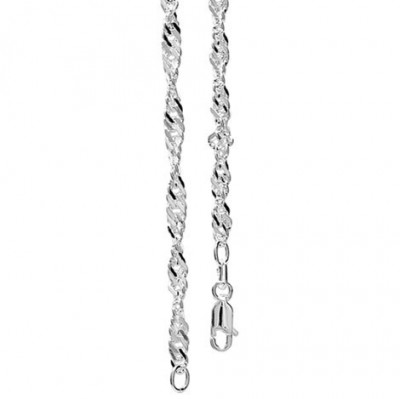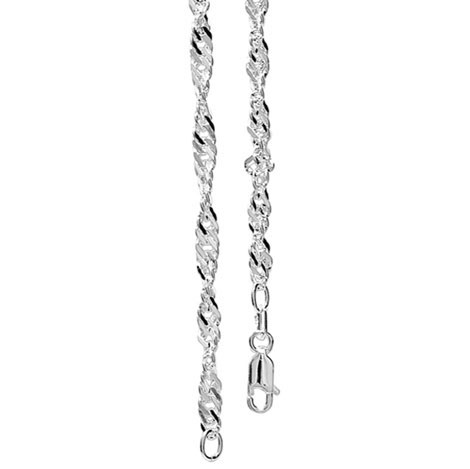 Silver Singapore Link Necklace - 55 cm
Gorgeous Sterling Silver Singapore link necklace with quality lobster clasp. Medium to light.
This product is made from 9.3 x Grams Sterling Silver •
* Buy this item and earn a discount coupon of $8.99 *
Normally $89.95
Quantity:
Matching Suggestions
There are no matching suggestions at this time.