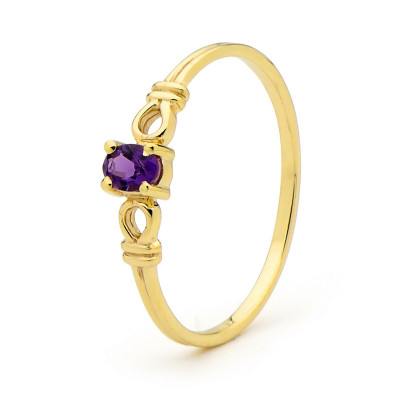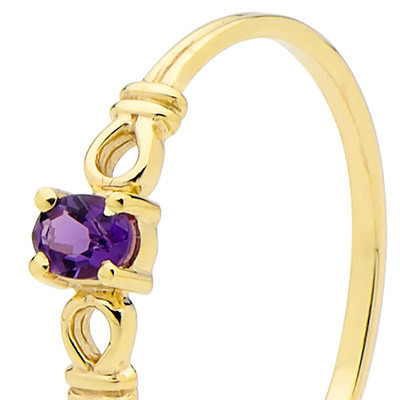 All rings come in a bee presentation box or pouch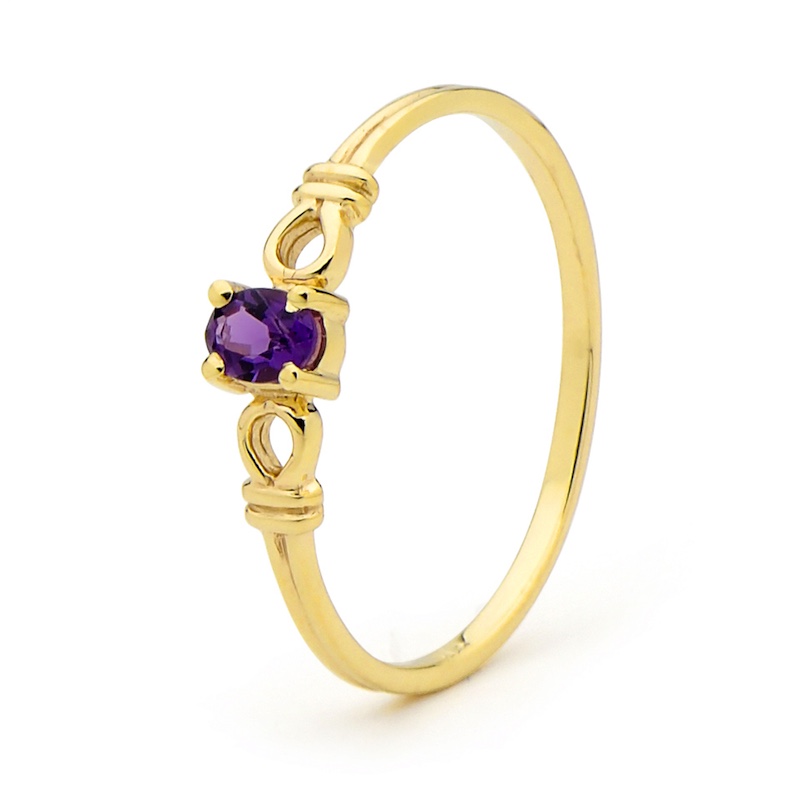 Gold Ring with Amethyst "Cute"
This popular little 4x3 mm Gemstone ring features a 9 ct. gold band which comes together at the centre stone as two tied knots. Looks great on the finger. Stock size P. - B41
This product is made from 0.9 x Grams 9 ct. Yellow Gold • 1 x Amethyst Oval 4x3 mm •
* Buy this item and earn a discount coupon of $22.90 *
Normally $229.00
Less than 5 available
Quantity:
Size:
Matching Suggestions
There are no matching suggestions at this time.