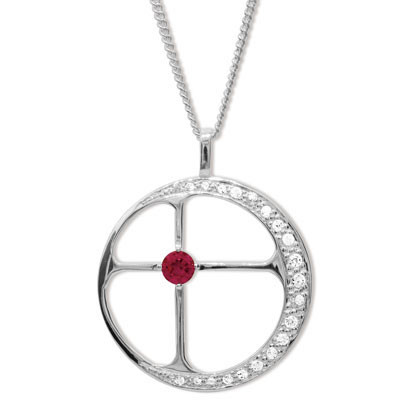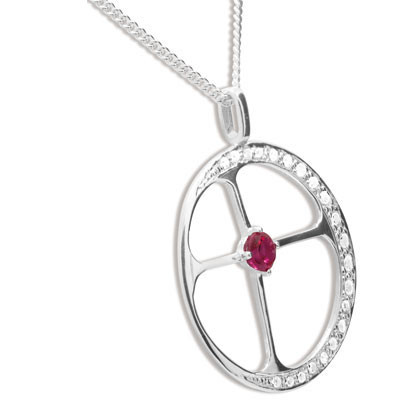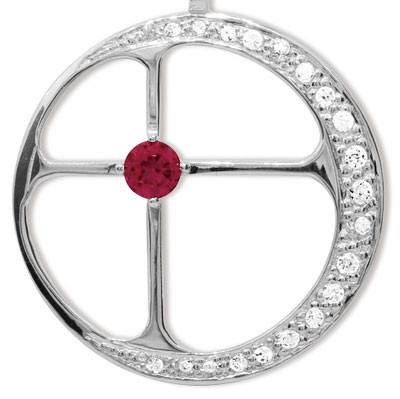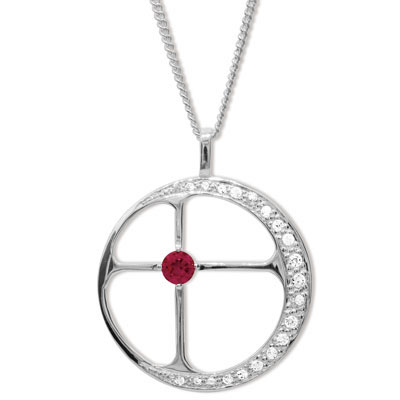 Sterling Silver Destiny Pendant
Inspired by the block buster movie Eclipse, this Sterling Silver pendant with blood red Ruby and Zirconia, captures the eclipse of the moon beautifully. Comes with a quality sterling silver chain.
This product is made from 3.5 x Grams Sterling Silver • 1 x 30CD45S 45CM S chain •
Currently In stock
Quantity:
Matching Suggestions
There are no matching suggestions at this time.