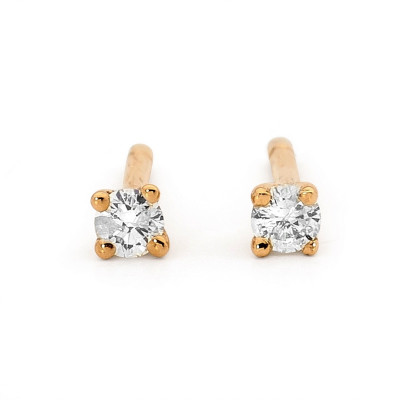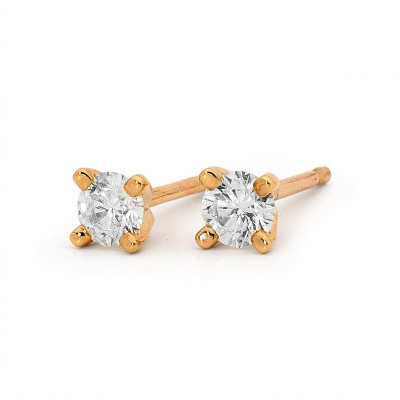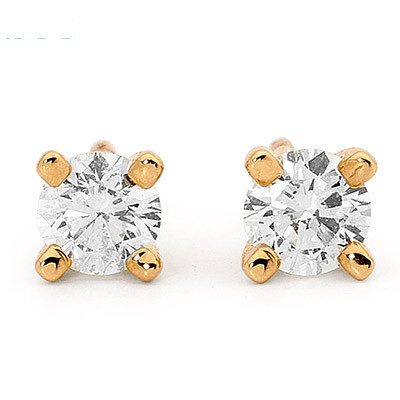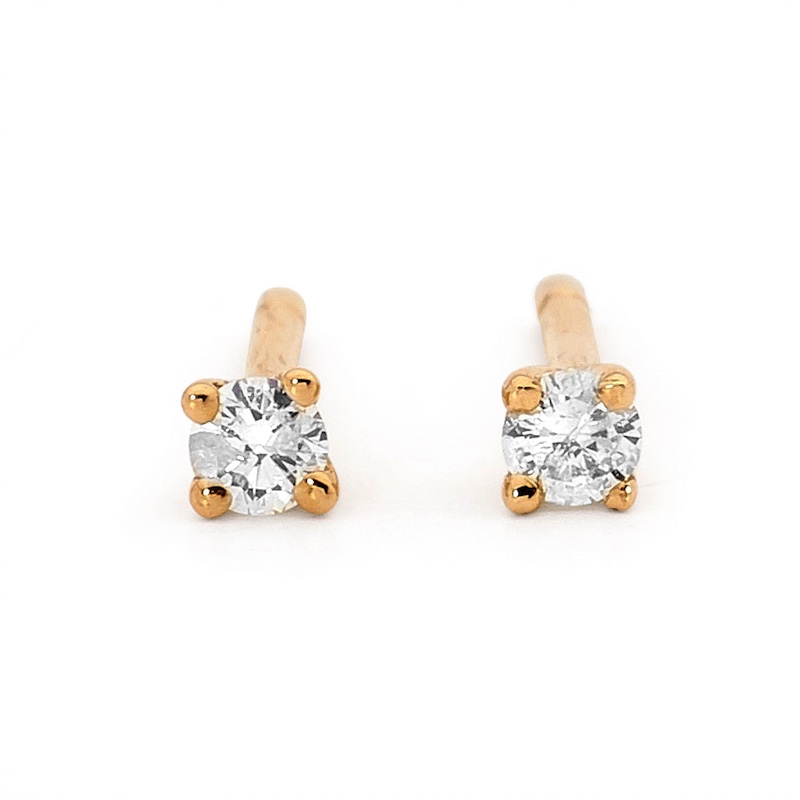 Diamond Solitaire Studs 0.40 Carat.
Classic Diamond solitaire studs, an essential part of every woman's wardrobe. These Diamonds are Colour I-J and clarity P1, and look fantastic to the naked eye. Dimensions: W: 3.8 mm H: 3.8 mm
This product is made from 0.3 x Grams 9 ct. Yellow Gold • 1 x Gold butterfly ing back pr • 2 x Diamond I-P1 0.20 Carat •
* Buy this item and earn a discount coupon of $159.90 *
Normally $1599.00
Quantity:
Matching Suggestions
There are no matching suggestions at this time.