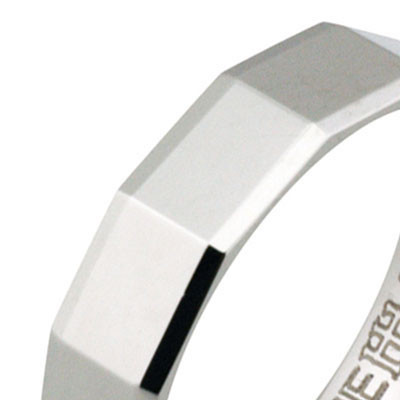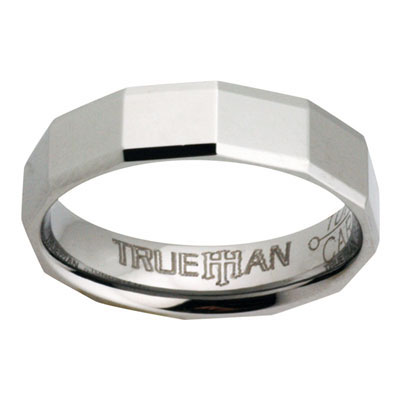 Mens Tungsten Ring "Facets" - US size 8
Terrific Trueman Tungsten ring, polished to perfection, with faceted band. Elegant and highly scratch resistant. Inside diameter: 18.2 mm, Width: 6 mm.
This product is made from
* Buy this item and earn a discount coupon of $4.00 *
Normally $39.95
Less than 5 available
Quantity:
Matching Suggestions
There are no matching suggestions at this time.