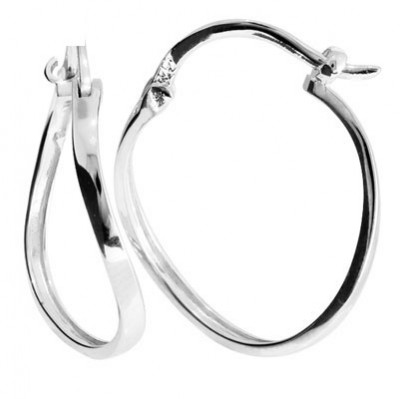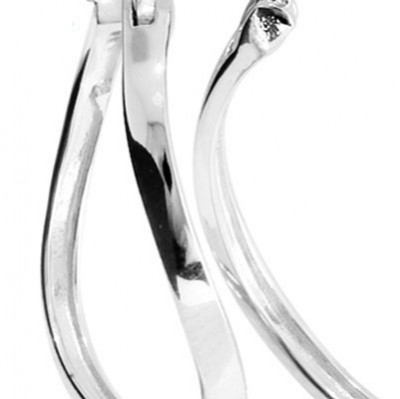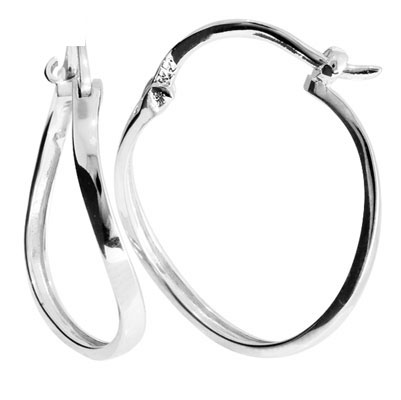 White gold hoop earrings with a twist.
The image can not capture how elegant these two dollar coin size 9 ct. white gold hoop earrings with a twist look.
This product is made from 2.2 x Grams 9 ct. White Gold •
Order this item online and earn a discount coupon of $32.90
Use your discount coupon next time you buy
Coupons expire after 12 months and are only valid for online purchases.
Normally $399.00
Currently In stock
Quantity:
Matching Suggestions
There are no matching suggestions at this time.