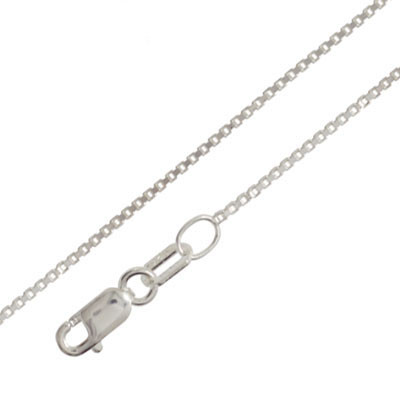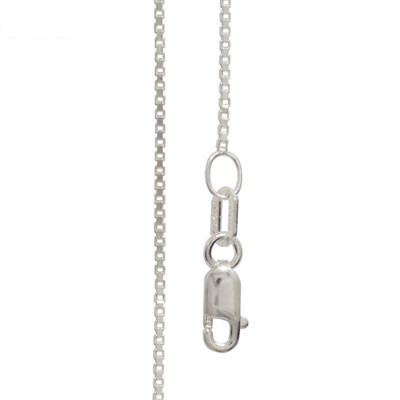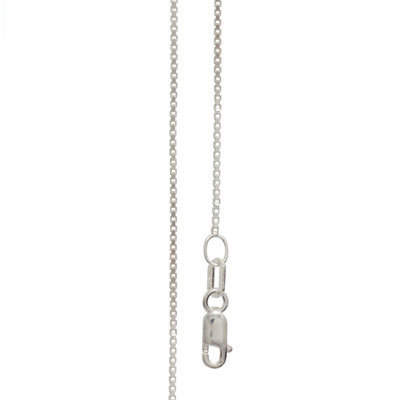 Silver Box Chain necklace - 50 cm
Lightweight Sterling silver necklace with popular box link. Wear it straight, or wear it twisted to create different looks. Medium to long 50 cm.
This product is made from 4.6 x Grams Sterling Silver •
* Buy this item and earn a discount coupon of $4.50 *
Normally $44.95
Currently In stock
Quantity:
Matching Suggestions
There are no matching suggestions at this time.