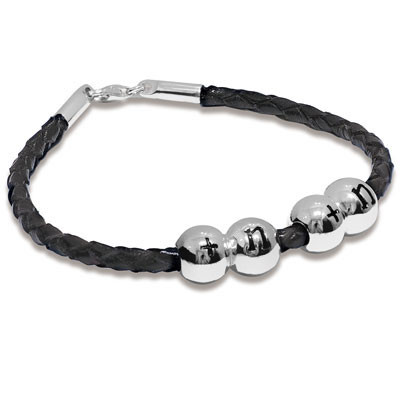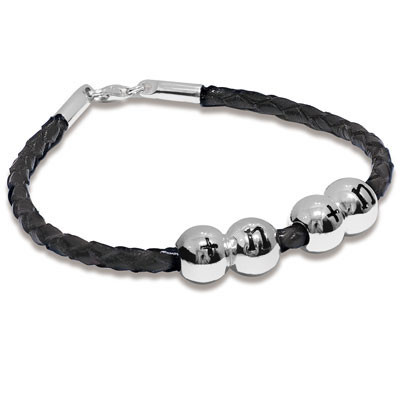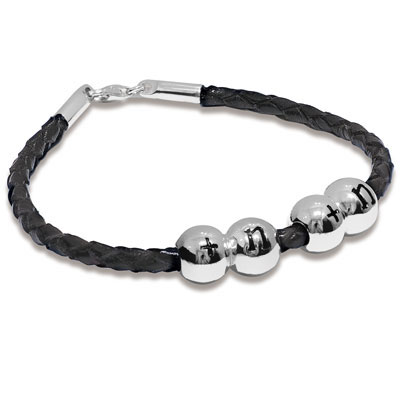 Fusion Bracelet Black Leather and Silver
Fossil fuels are rapidly running out, and people urgently need an alternative energy source. Buy this fusion bracelet symbolizing two Deuterium atoms, and show your support for fusion energy. Limited stock available.
This product is made from 1 x 35175 • 2 x 35296 •
Order this item online and earn a discount coupon of $12.90
Use your discount coupon next time you buy
Coupons expire after 12 months and are only valid for online purchases.
Normally $199.00
Less than 5 available
Quantity:
Matching Suggestions
There are no matching suggestions at this time.