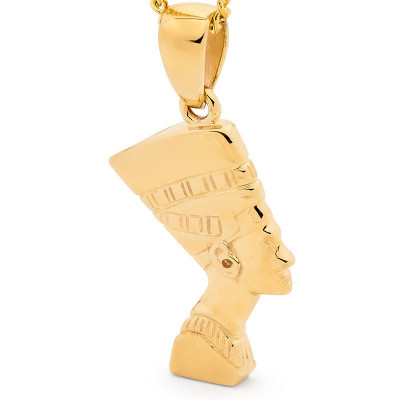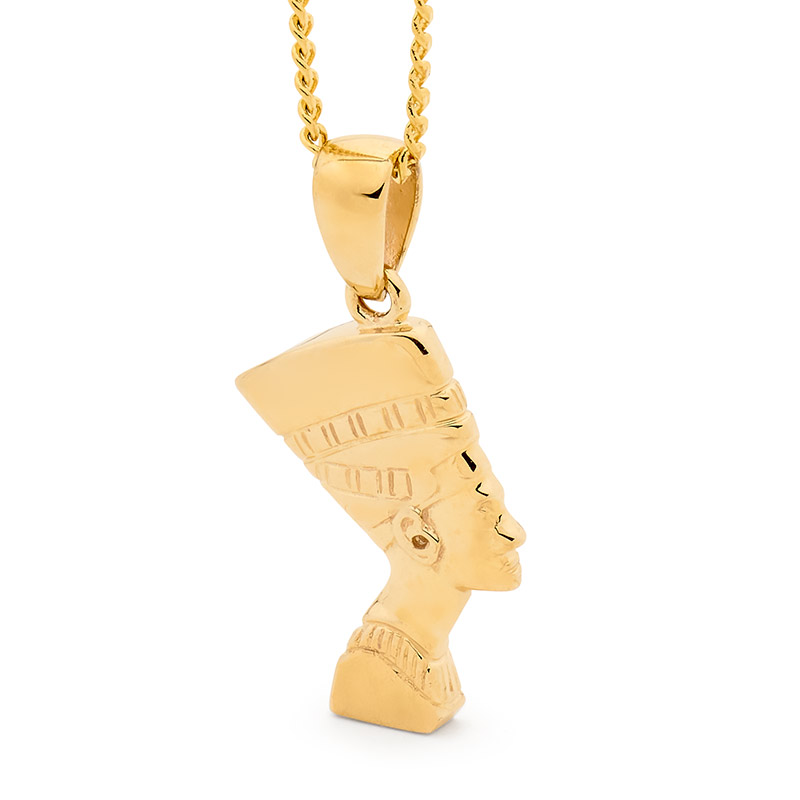 Gold Nefertiti Pendant
The gold Nefertiti pendant is an all time classic and elegant accessory, that will never go out of fashion, at least not for another 2000 years. comes with a Free plated chain.
This product is made from 2.4 x Grams 9 ct. Yellow Gold • 0 x Grams 9 ct. Yellow Gold •
* Buy this item and earn a discount coupon of $42.90 *
Normally $429.00
Currently In stock
Quantity:
Matching Suggestions
There are no matching suggestions at this time.