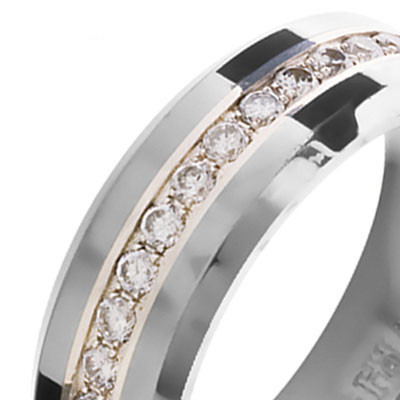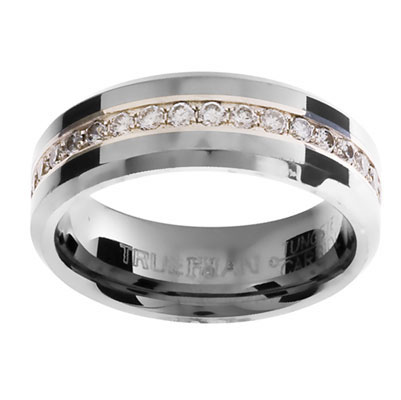 Tungsten Ring with Gemstones US Size 9
Fancy meets tough, with this hyper cool Trueman tungsten ring, set all around the band with sparkling Cubic Zirconia. Smooth enough to pick up chicks, tough enough to open beer bottles! US Size 9, Inside diameter: 19 mm.
This product is made from
* Buy this item and earn a discount coupon of $32.90 *
Normally $329.00
Currently In stock
Quantity:
Matching Suggestions
There are no matching suggestions at this time.