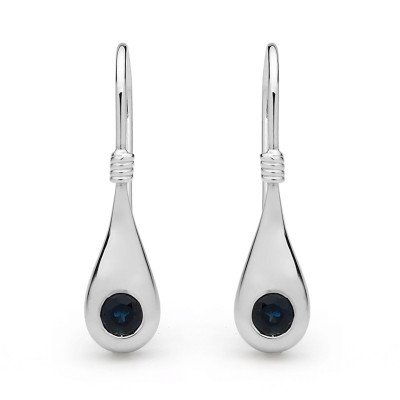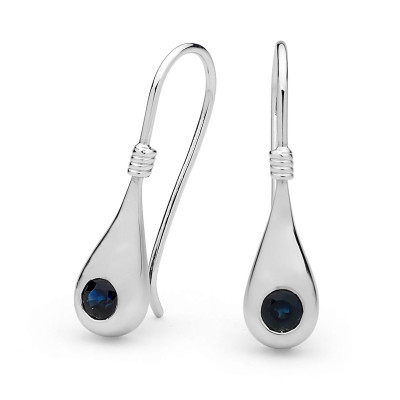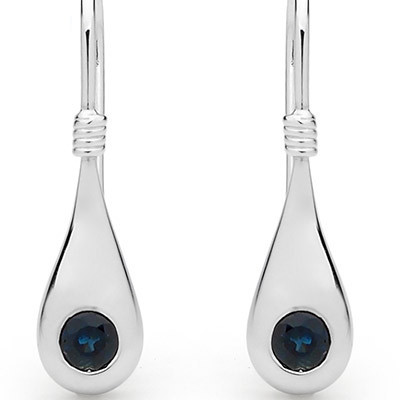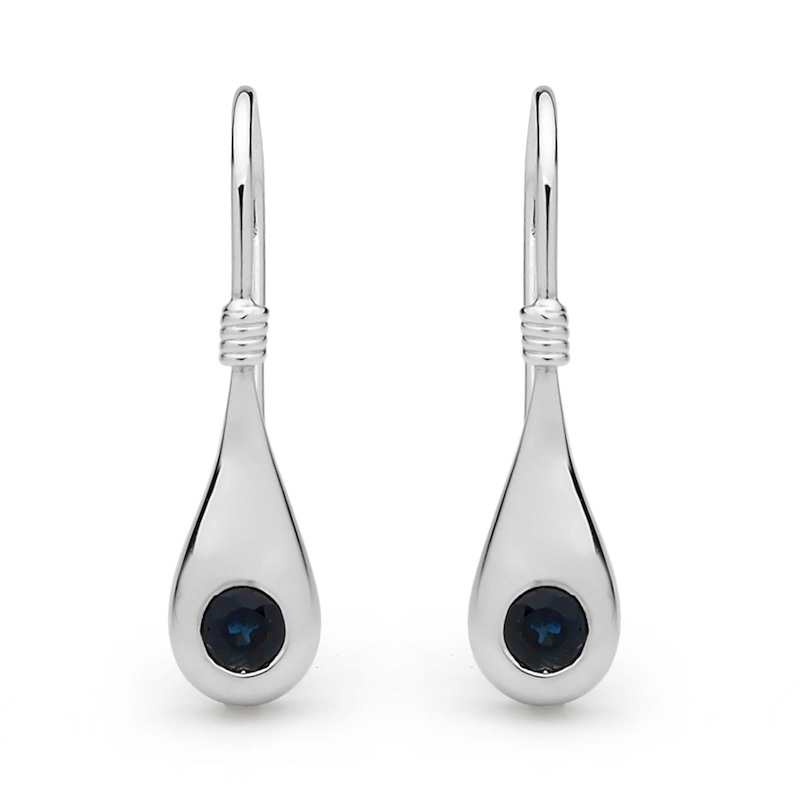 White Gold Blue Eyed Teardrops with Sapphire
What a delightful pair of earrings, genuine Sapphire set in a drop of pure 9 carat white gold and polished to a gloss finish. Gold shepherd hook fitting approximately 21mm long x 6mm wide.
This product is made from 1.5 x Grams 9 ct. White Gold • 2 x Sapphire Blue Round 3.0 mm •
Order this item online and earn a discount coupon of $34.90
Use your discount coupon next time you buy
Coupons expire after 12 months and are only valid for online purchases.
Less than 5 available
Quantity:
Matching Suggestions

Sapphire Ring - White Gold - Liquid Gold
Sale price $259.00

Liquid White Gold Tri Drop Pendant with Sapphire
Sale price $329.00