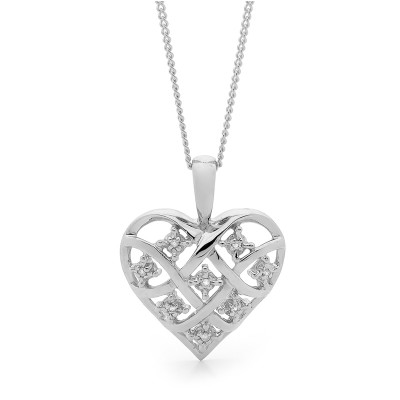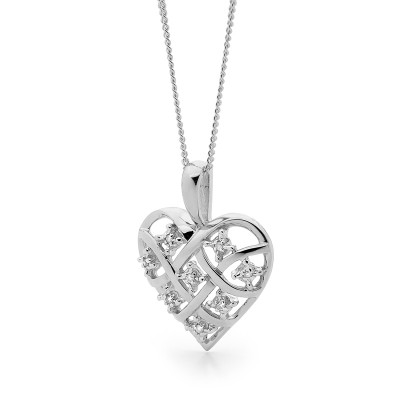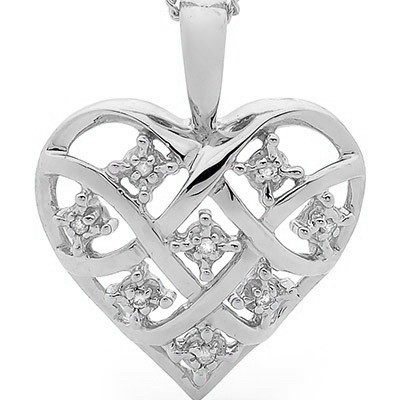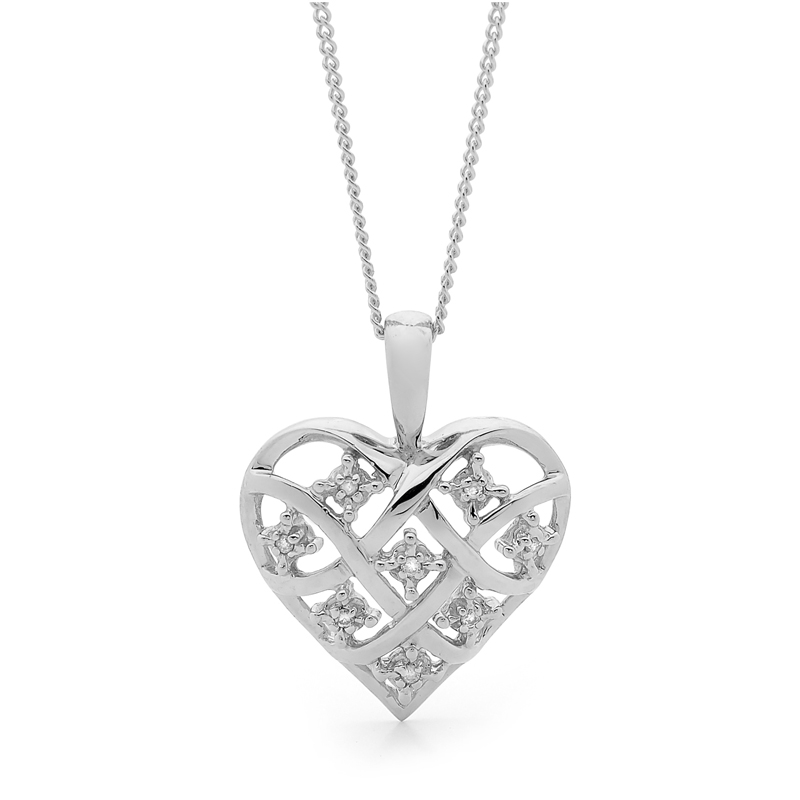 White Gold Diamond Pendant "Dreamweaver"
9 ct. White gold plait pendant, with eight brilliant Diamonds, wear it and see all your dreams come true. Dimensions: W: 18mm H: 23mm.
This product is made from 2.5 x Grams 9 ct. White Gold • 8 x Diamond J-P2 .005 Carat • 1 x Rhodium Plated Brass Chain •
Order this item online and earn a discount coupon of $39.90
Use your discount coupon next time you buy
Coupons expire after 12 months and are only valid for online purchases.
Normally $499.00
Less than 5 available
Quantity:
Matching Suggestions

Gold and Diamond Plait Earrings
Our Price $599.00
Dreamweaver pendant with Diamonds
Our Price $499.00