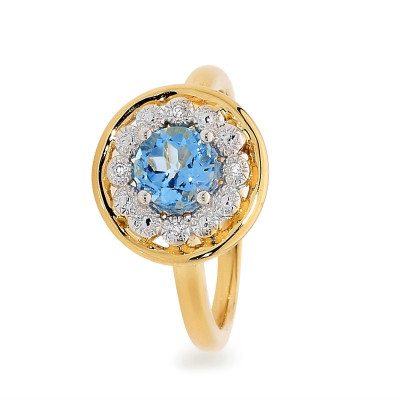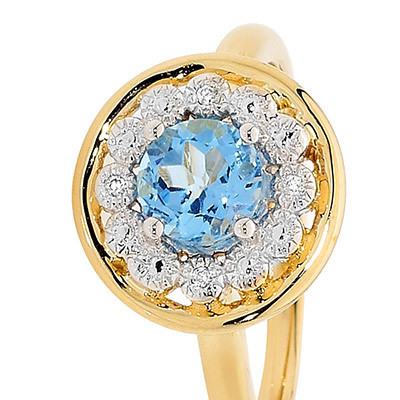 All rings come in a bee presentation box or pouch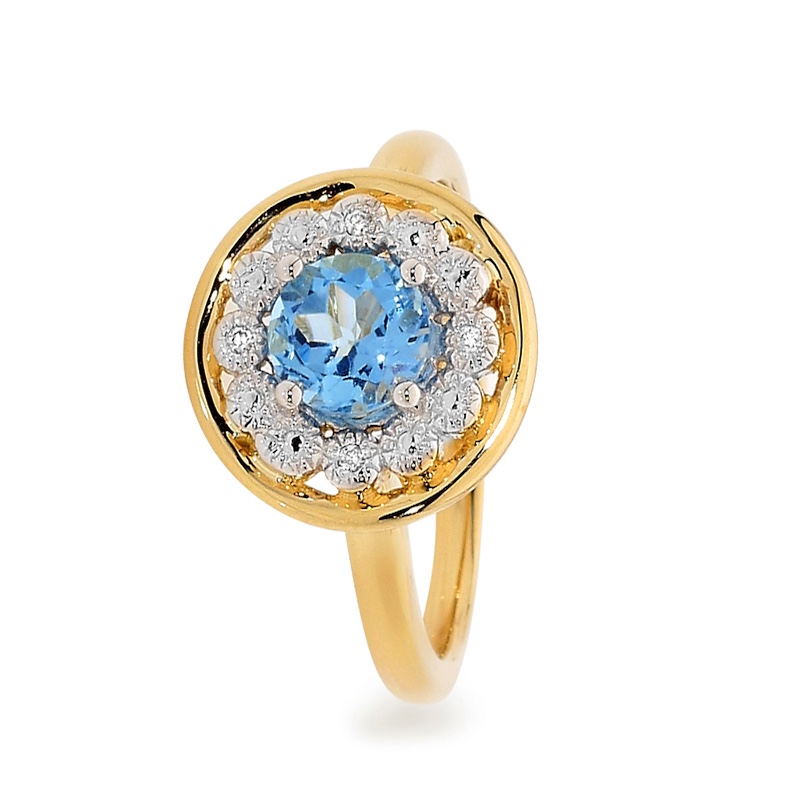 Blue Topaz and Diamond Halo Ring
B for Blue Topaz and B for Beauty, which perfectly describes this solid gold ring with a vibrant Amethyst and brilliant diamonds, everyone who tries this on will love it. Approximately 14 mm wide.
This product is made from 3.8 x Grams 9 ct. Yellow Gold • 4 x Diamond J-P2 .005 Carat • 1 x Blue Topaz Round 6.0 mm •
Order this item online and earn a discount coupon of $49.90
Use your discount coupon next time you buy
Coupons expire after 12 months and are only valid for online purchases.
Normally $749.00
Currently In stock
Quantity:
Size:
Matching Suggestions

Blue Topaz Halo Earrings with Diamonds
Sale price $399.00

Blue Topaz Circle Pendant with Diamonds
Sale price $349.00